A Personal Story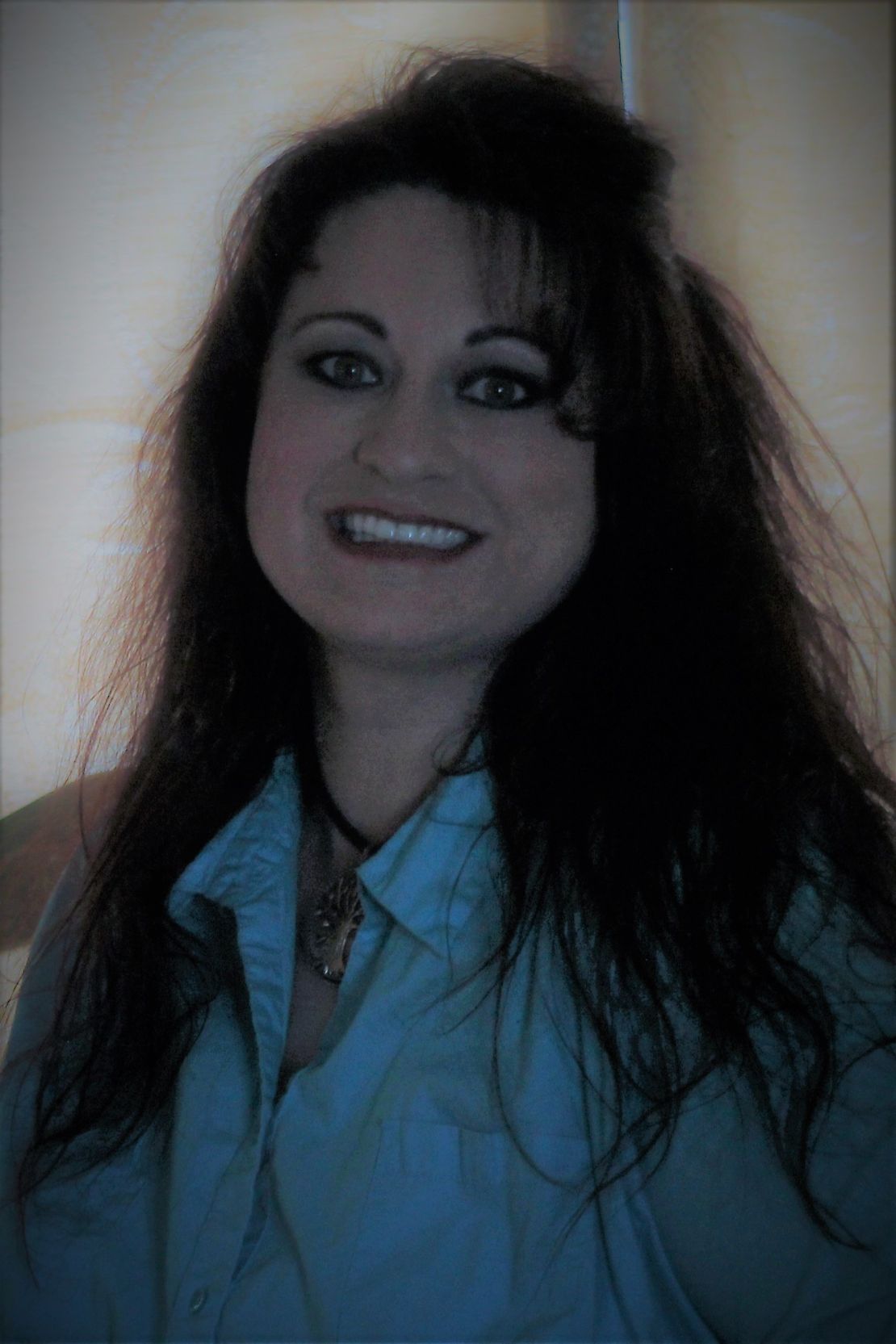 Like and follow my facebook page for updates on monthly specials and special events.
My Story
My name is Rachael, I am a mother, a wife, and an Entrepreneur. I was raised in a small town in South West Montana and moved to Cheyenne in 2014. I attended IBMC here in Cheyenne starting September 21, 2015. I graduated in August of 2017 with an Associates Degree in Therapeutic Massage.
I am a Reiki Master and Teacher, with 32 years' experience in connecting with people on an energetic level. I also have spent the past 23 years in the trucking and transportation industry.
I am also a parent of a child with an Autism diagnosis, and this is the reason I began on this path. Seeing what a difference sensory intervention can make, it brought me to my knees. This is no joke, this is a serious medical intervention that does not include ANY medicinal therapy. That is-no lasting side effects, this is giving your precious child the ability to control their own life. That realization hit me like a ton of bricks.
As a parent of child with an Autism diagnosis, I know what life can be like. I know those quiet moments of doubts, of frustrations, of not knowing where to turn or what to do. I understand what it's like. It's important to have a support system in life, and is especially critical to a parent with a non "A-typical" child.
It is my honor to stand beside other parents and share this wonderful gift. From sensory therapy for children to providing a safe and quiet place to just close your eyes, receive a relaxing Swedish massage, or work the tension out of shoulders and neck, I hope to be the safe place where you can simply, Be You.
With gratitude,
Rachael Wetzel LMT; CMT; RMT