Meet your therapists
Like and follow my facebook page for updates on monthly specials and special events.
My Story
My name is Rachael, I am a mother, a wife, and a licensed massage therapist. I was raised in a small town in South West Montana and moved to Cheyenne in 2014. I attended IBMC here in Cheyenne starting September 21, 2015. I graduated in August of 2017 with an Associates Degree in Therapeutic Massage.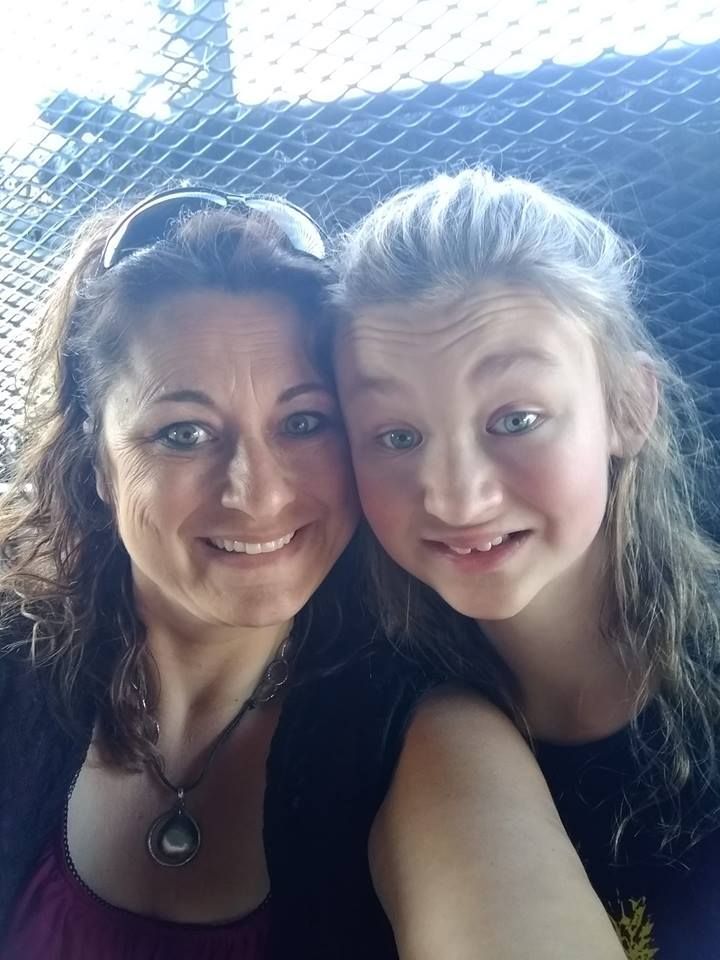 I am a Reiki Master and Teacher, with 34 years experience in connecting with people on an energetic level. I have a passion for bringing awareness to sensory disorders in children and adults, and how massage therapy can help. Below I have linked some truly life changing information, look for areas in blue.
I am also a parent of a child with an Autism diagnosis, and this is the reason I began on this path. Seeing what a difference sensory intervention can make, it brought me to my knees. This is no joke, this is a serious medical intervention that does not include ANY medicinal therapy. That is-no lasting side effects, this is giving your precious child the ability to control their own life. That realization hit me like a ton of bricks.
As a parent of child with an Autism diagnosis, I know what life can be like. I know those quiet moments of doubts, of frustrations, of not knowing where to turn or what to do. I understand what it's like. It's important to have a support system in life, and is especially critical to a parent with a non "Atypical" child.
It is my honor to stand beside other parents and share this wonderful gift. From sensory therapy for children to providing a safe and quiet place to just close your eyes, receive a relaxing Swedish massage, or work the tension out of shoulders and neck, I hope to be the safe place where you can simply, Be You.
With gratitude,
Rachael Wetzel LMT; RMT
It's been nearly 3 years since I began this journey with BeYu llc. I have met so many wonderful people who have opened my eyes to so many different perspectives. In particular, I have met wonderful women who have inspiried me to research further and learn more. Two of these spectacular individuals took me into the world of breast health.
This was no easy feat and I had to really search for continuing education that covered breast massage. My search took me to Yakima Washington where I met Aubrey Lesicki. I spent two long days learning from one of the top breast health experts in the field. I look forward to furthering my education in womens health and in particular breast health. This was not only motivated by my two clients but also by my very good friend, Dottie Broskey, who lost her life to breast cancer at the begining of the year. (January 2019).
I thank these women for being in my life and for inspiring me to gain knowledge and education to be abe to help every woman, health issues or not, on her journey into understanding the importance of breast health. I encourage you to check out Aubrey's video tutorial on self-breast massage.
With continued gratitude and appreciation,
Rachael Wetzel LMT, CPMT, RMT
Dahn Schuler, LMT, CLT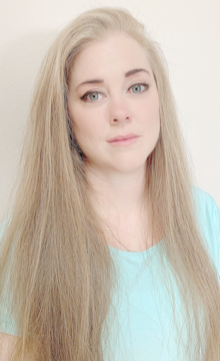 Dahn graduated IBMC in 2014. She is mBLEX and NCEBMT licensed and has spent the years since graduation practicing medical massage in a chiropractic setting. Dahn acheived certification in Lymphadema Treatment in 2019 through the Norton School of Lymphatic Therapy. Dahn continues to learn and grow, improving her technique and services offered. She is currently studying Comfort Touch for robust and frail elderly, ill patients and palliative care.