Prenatal/Pregnancy
Pregnancy. Such an amazing and important and complicated time in a woman's life. A part of having amazing prenatal care includes massage, both during and after pregnancy.
How do you find a prenatal massage therapist? It is true that a lot of massage therapists offer prenatal massage. So how do you find a therapist that will not only know what your body needs, but be trained to give you that special attention?
The answer - ask questions. Has the therapist you are talking to taken extra training, and if so, what is it? Are they familiar with the precautions and possible issues that can arise in pregnancy? Do they know about placenta previa, fluid retention, loose joints and ligaments, headaches, blood clots and any of the other possible issues to keep in mind when delivering your massage?
Why it matters: You and your baby deserve the best possible care. You deserve an educated therapist that can assist you through and beyond your pregnancy. You deserve someone watching out for you and taking the precautions to ensure you deliver complication-free.
My name is Rachael, I am a licensed massage therapist here in Cheyenne. I have extensive education in "Mother Touch" prenatal techniques as well as other basic prenatal training. I am proud to offer Mother Touch here in Cheyenne. The techniques offer safe stretching to alleviate tight hips and low back pain. We also address rib pain, side pain, neck pain and more. I can take you through every stage of pregnancy as well as teaching your partner ways to help you during delivery. We also go over what you and your partner need to do to avoid tearing and episiotomy during labor. Step by step, I will teach you the tools you need to self-calm, self-soothe and enjoy every stage of pregnancy. These techniques will also help you through post-partum months.
I am very dedicated to prenatal; mothers and babies are too precious to deserve less than the best.
INTRODUCING Prenatal Sugar Glow!
Introducing our exclusive Prenatal Sugar Glow Session. Gentle full body exfoliation with a blend of organic oils that leave you fully relaxed and at ease. Increase blood flow and collagen stimulation to help prevent stretch marks, increase relaxation and de-stress.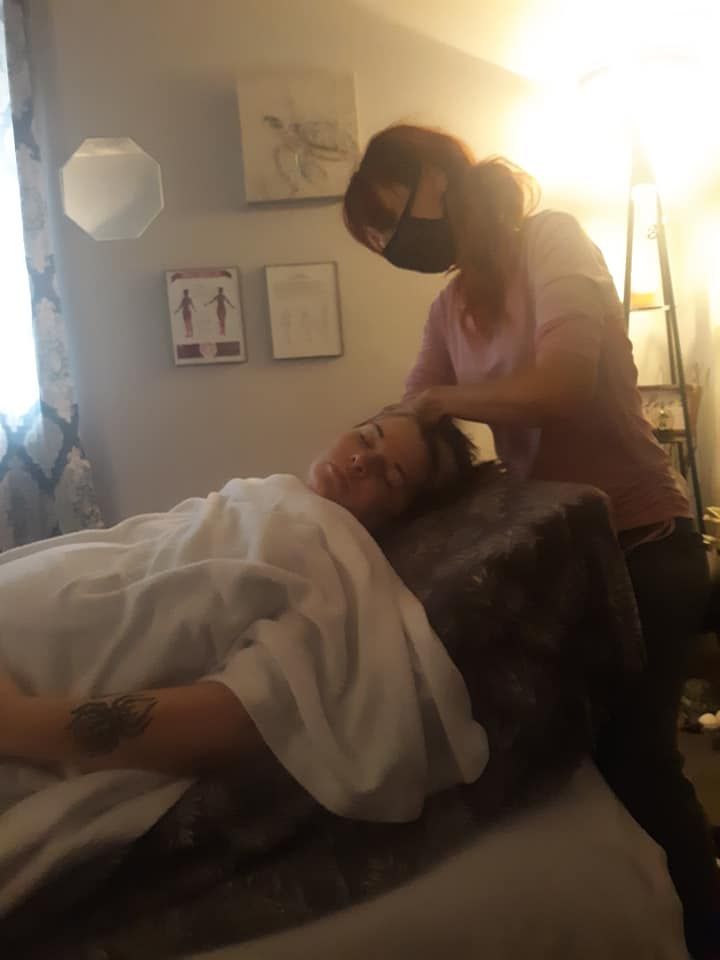 Booking now! These are 80-minute sessions that every mom-to-be needs
Phenomenal pricing at $165.00 GET THE GLOW!
Changing the expectations of prenatal massage in Cheyenne!
Only at BeYu llc!
Thank you for considering BeYu llc for your prenatal needs.