Request A Session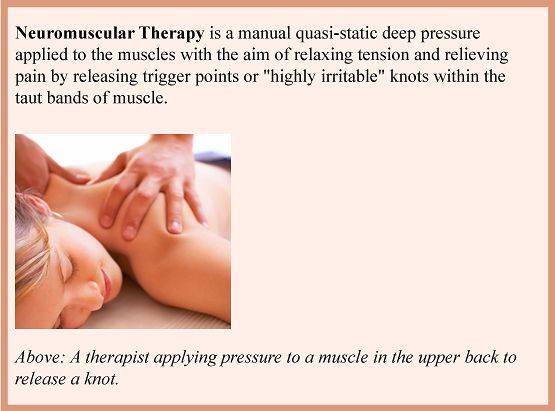 I've made it really easy for you to request an appointment with me.
Just fill out the simple form below, and I'll give you a call back to confirm the details of your appointment (date, time, location, etc.).
Prepay your session or send a gift certificate.
Cancellation Policy:
This is really important! By making an appointment, I am setting aside this time just for YOU. It may be 90 minutes for you, but for me it's 2.5-3 hours of time that I am dedicating to you. Please be respectful of that. If you are unable to make your appointment, please call or text as soon as you can, preferably 24 hours before your appointment. Not calling and not showing will result in being charged for the full session. This will need to be paid before any new appointments are made. In some cases, this could make your membership inactive. If this happens more than once, any massages will need to be paid in advance. Thank you for your consideration and understanding.
Cancellation policy: 24 hours advanced notice for cancellations required.
$50 Fee charged for No Call, No Show. This amount must be paid before any new appointments will be scheduled. Repeat offenders (more than once) will be required to prepay sessions and loss of any discount program.
Rescheduled appointments: You may only reschedule your appointment once, more than one reschedule in a month will result in prepay sessions and/or loss of discount program.