Special Event Page
Nurturing the Feminine Within and Reconnecting to Ourselves
Saturday October 7th 9am until 4pm
This small group experience will help you to learn about the strength available in the second chakra, that resides in your pelvis. You will feel and experience your second chakra energy battery while learning how to love, support, heal and expand this energy center.
With group experiences and individual reflection exercises, you will learn practical strategies for nourishing your feminine, creative, sexual, and sensual self in your daily life.
Private sessions included in this event:
Visceral massage: It is said that old and stagnated energy is stored in your viscera. It is believed that this energy can contain unresolved traumas and emotional issues from the past.
V-Steam: This relaxing experience infuses the natural oils in herbs through steam to gently relax your body and calm your mind while gently cleansing the pelvic floor.
Akashic (Soul) and Chakra Coaching will help you to transform the energy you have been holding in this center.
A licensed counselor will be available to help and support you should you need to process and work through any issues that may come up.
Your Support Team for this powerful event: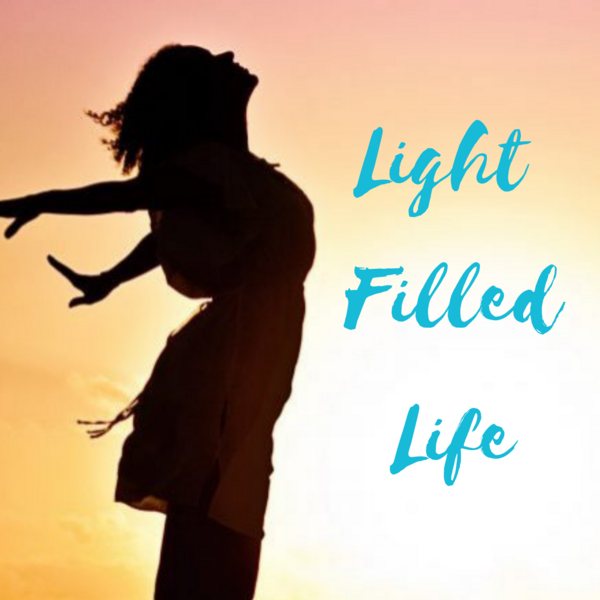 Erika Osmann Mason OTR/L CMRP Chakra Energy & Akashic Record Coach
www.LightFilledLife.com
Rachael Wetzel LMT, CPMT
www.BeYullc.com
Valerie Mitchell MA, LPC, RPT-S, EMDR Certified, EMDRIA Approved Consultant, SPT Certified, SPT Supervisor, DeMartini Facilitator
www.cheyennecfcc.org

SIGNUP by clicking below
This amazing and powerful workshop has 10 openings available.
$295 if registered by September 20th, $350 per person after that date.
Lunch, coffee, and snacks provided at the venue.
No children, please.