Welcome
Welcome to BeYu llc
Women's Health, Maternity, Infant, & Pediatric Massage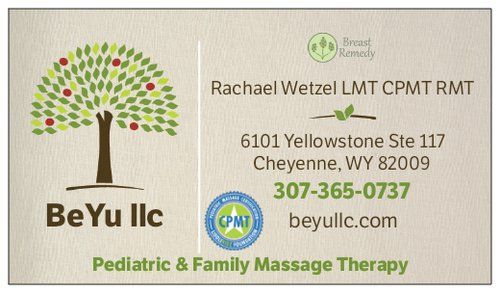 COVID Update 10/18/2021
We are continuing our vigilant effort to keep our office fully sanitized and clean. And keeping ourselves healthy and safe.
As before, if you are exhibiting symptoms or have been around anyone exhibiting symptoms, please reschedule your appointment.
Even if you are FULLY VACCINATED if you are experiencing flu-like symptoms, have an active uncontrolled cough, please reschedule your appointment. DO NOT COME IN!
At this time, BeYu llc accepts TriWest Health Insurance Plans with a referral from the VA.
We are excited to announce the return of Walk-In Tuesday's starting the first week of November! Come in for half-hour targeted sessions! More information will be released in the coming weeks :)
Massage Therapy * Functional Manual Therapy * NeuroKinetic Therapy * Muscle Training * Pediatric Therapy * Sensory Therapy * Manual Therapy * Breast & Lymphatic * Maternity Massage * TMJD * Gua Sha * Luxury Spa Wraps * Prenatal Spa Services * Cupping Therapy * Swedish Massage * Cellulite Services *
How can we facilitate your health care needs?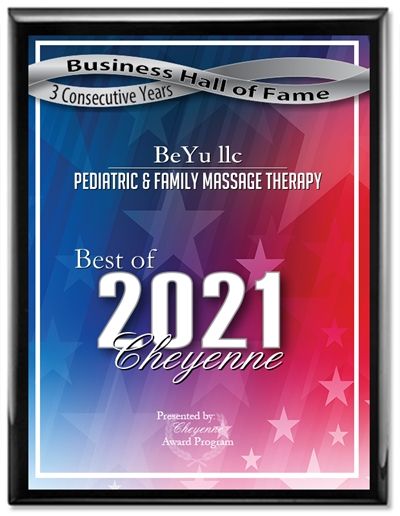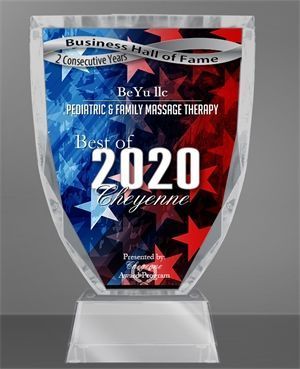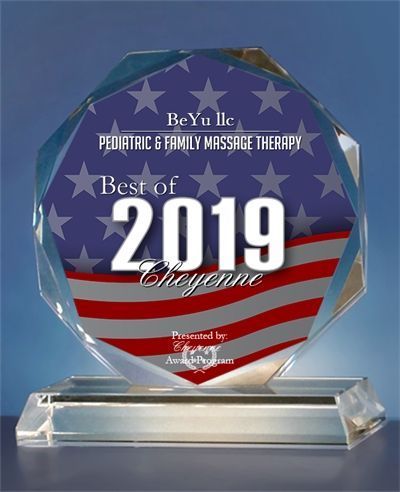 Announcements & Updates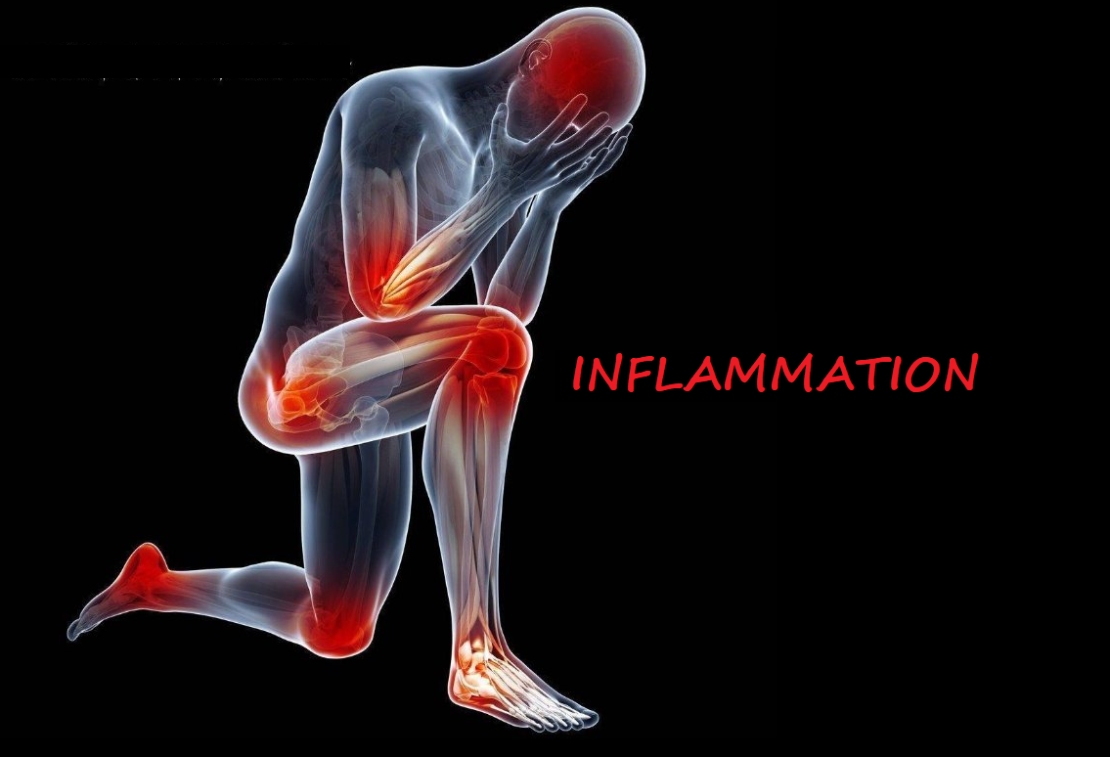 Covid-19 and the Lymphatic System
It's further coming to light the effects of inflammation from Covid and the brain. Since December of 2020, I have been seeing the effects of COVID and inflammation in the brain and spine. The techinque I use brings the inflammation away from the spine and pulls it down from the brain. Clearning the pathways allows drainage to continue over time, you will notice decreased headaches, clearer vision and reduced brainfog. This is a specific schedule of treatments.
If you have had COVID and are suffering, or know someone who has, it's important to get in as soon as possible. This inflammation can last a year or longer, creating long-term effects. I don't want to se anyone struggle with this and have made every effort to create an affordable and effective program dedicated to reducing the symptoms. (Check the helpful links section to read about covid and inflammation in the brain.)
New at BeYu llc
Now offering Massage Classes
Are you interested in giving or receiving a massage from your partner or spouse or friend?
Private training sessions or group training classes are now available through BeYu llc. Learn effective therapeutic massage techniques safely in a supportive environment facilitated by Rachael Wetzel and/or Justina Samuel, BeYu llc's own licensed massage therapists. Along with learning techniques, you will learn about anatomy, physiology, safety, effective communication, and proper body mechanics.
Private classes begin at 2 hours and are $200 for the couple. Private classes are catered to individual interests and needs. Choose from a variety of modalities that target your individual concerns.
Semi-private classes of 2 couples begin at 2.5 hours in length and are $175 per couple.
Group classes of 3 or more couples begin at 2 hours and are $70 per person.
There will be one group class offered each month, on the first or second Saturday. Each month will be a new area of concern and specialized modality.
Class instructions will be sent with payment information. Payments for classes are due in advance.
Appointments are available Monday through Friday from 8am-7pm. We look forward to working with you and finding a schedule of treatments that will work for you.
Be sure to subscribe to our email list by clicking this link to get important updates, specials & coupons!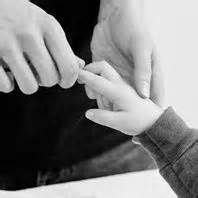 SPOTLIGHT SERVICE
Pediatric Massage (In office price)
Includes THREE 30-minute sessions. $105
The best way to give Pediatric massage an honest try for your child. See what it is, and find out if it's a healthy alternative in the development and health care needs for your child.
Thank you for choosing BeYu llc!
Order Avon here
Order DoTerra here
Order Lume here