Online Scheduling
Now you can quickly and easily schedule an appointment online. Prepay or send a gift certificate here.
DO NOT schedule an appointment the day of or within 6 weeks of a cortisone shot or steriod injection! I will NOT be able to perform any massage during this time. If you do schedule an appointment, you will be liable to pay for the entire session. No refunds or exceptions.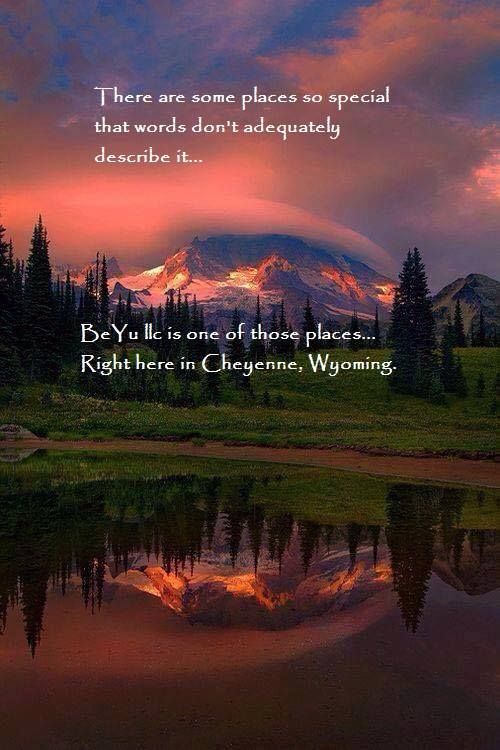 I recommend 2-hour sessions for lymphatic and covid recovery. 1 hour sessions are great for chest and neck. 90 minutes is recommended for hands and forearm.
I am highly trained in healing techniques. Lymphatic techniques such as the anti-inflammatory and techniques for breast health take time, especially in the beginning.
Please be sure to include a contact phone number, I will call or text to confirm your appointment. $10 Discount on CASH pay. (Does not include checks)
Cancellation policy: 24 hours advanced notice for cancellations required.
$80 minimum Fee charged for No Call, No Show. This amount must be paid before any new appointments will be scheduled. Repeat offenders (more than once) will be required to prepay sessions and loss of any discount program.
Rescheduled appointments: You may only reschedule your appointment once, more than one reschedule in a month will result in prepay sessions and/or loss of discount program.
Book an Appointment