Online Scheduling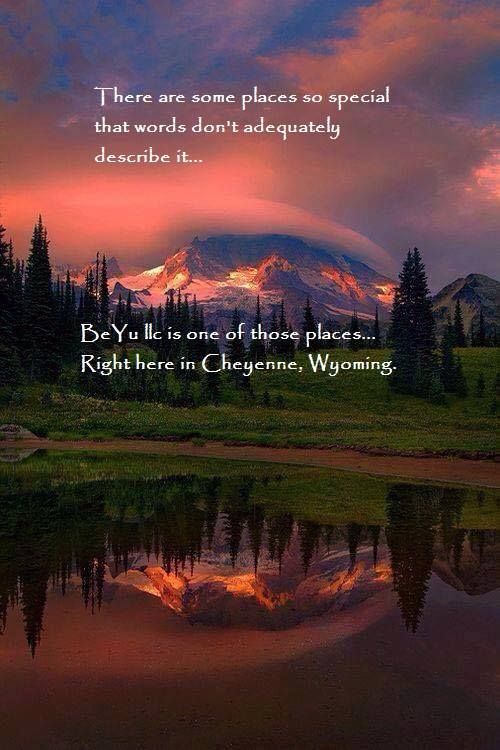 Now you can quickly and easily schedule an appointment online. Prepay or send a gift certificate here.
You are here.
What comes next? Let us stop and look at the WHOLE person that you are.
Recognizing all these aspects gives YOU a better understanding of who you are and how you got to this point. The point that you have decided to do something for yourself, to take the time to invest in YOURSELF. To begin the process of relaxing enough to clear out the garbage and start on the path to HEALING.
I highly encourage you to allow yourself the time that you need to calm, center, relax, receive, and maximize every benefit that you can from your massage. Try it, see, and feel the difference.
I recommend 2-hour sessions. I am highly trained in healing techniques. Lymphatic techniques such as the anti-inflammatory and techniques for breast health take time, especially in the beginning.
Please be sure to include a contact phone number, I will call or text to confirm your appointment. If you don't see a date or time that you like, please call directly to schedule- we have additional availability on Monday's and Wednesday's that is not reflected in the online scheduling.
Cancellation policy: 24 hours advanced notice for cancellations required.
$80 Fee charged for No Call, No Show. This amount must be paid before any new appointments will be scheduled. Repeat offenders (more than once) will be required to prepay sessions and loss of any discount program.
Rescheduled appointments: You may only reschedule your appointment once, more than one reschedule in a month will result in prepay sessions and/or loss of discount program.
Book an Appointment