Meet Your Therapist
Like and follow my facebook page for updates on monthly specials and special events.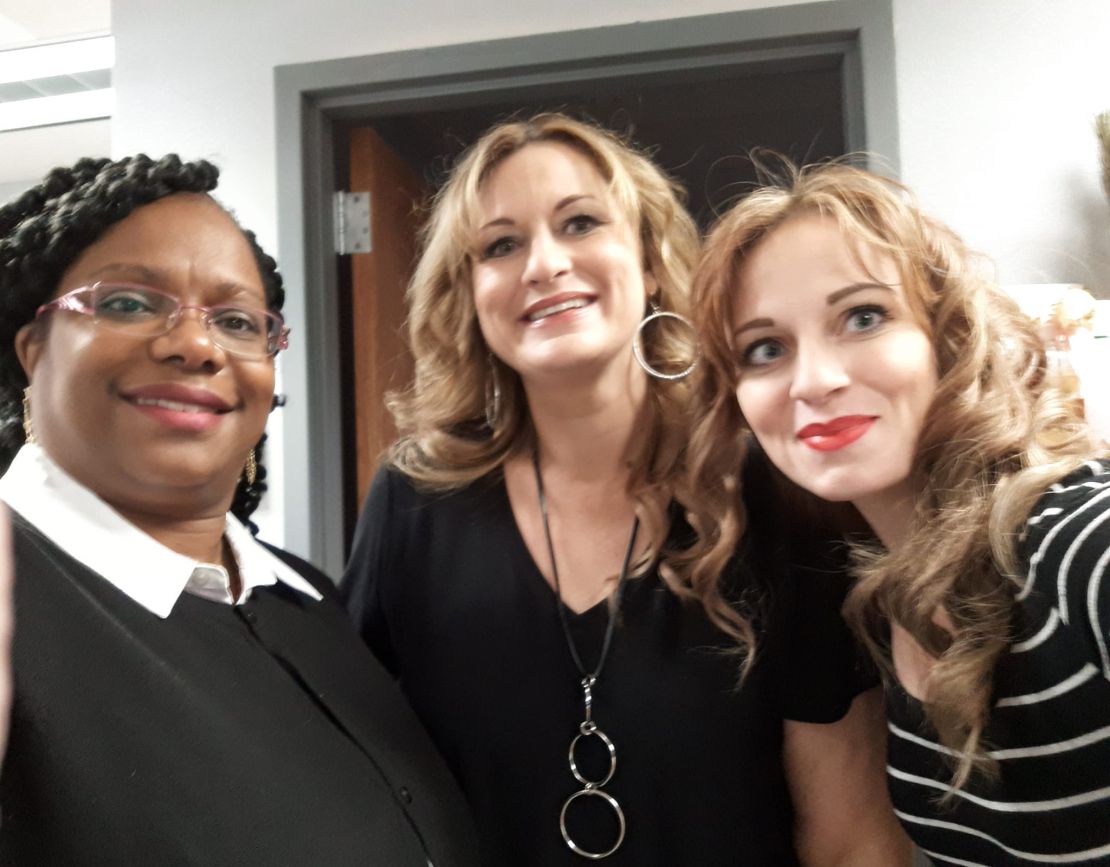 Meet the "BeYu 3". We are your team of highly educated and trained medical professionals in Cheyenne, Wyoming. We look forward to helping you achieve relief from chronic pain as well as reducing the negative effects of mental stress and anxiety. We endeavor to work together to bring you the best of the best and maximize your results.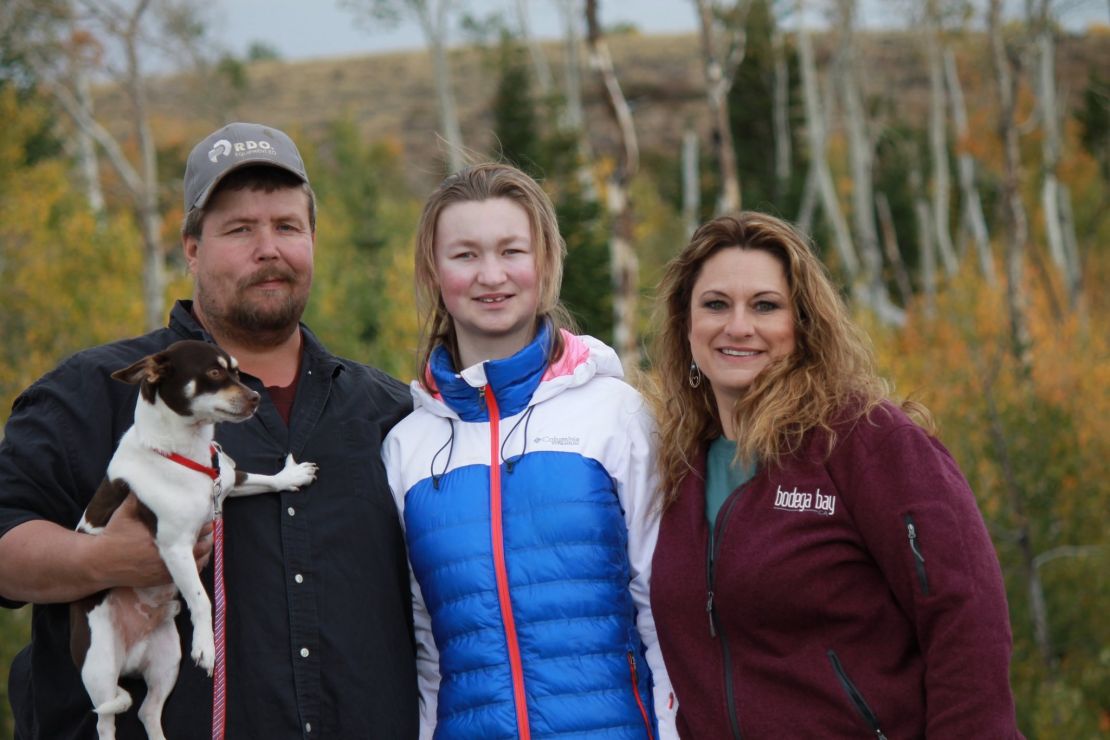 Rachael Wetzel LMT, CPMT, CBMT, RMT
Your licensed breast massage therapist in Cheyenne.
I have been a part of Cheyenne since the fall of 2014. The way of life and culture of Cheyenne won me over and I have made it my home.
My passion for raising awareness to the positive effects of massage and autism led me to IBMC here in Cheyenne in September 2015. I graduated in August of 2017 with an Associates Degree in Therapeutic Massage.
Below I have linked some truly life changing information, look for areas in blue.
Seeing what a difference sensory intervention can make changed my life. This is no joke, this is a serious medical intervention that does not include ANY medicinal therapy. That is no lasting side effects, this is giving your precious child the ability to control their own life. Understand what that means...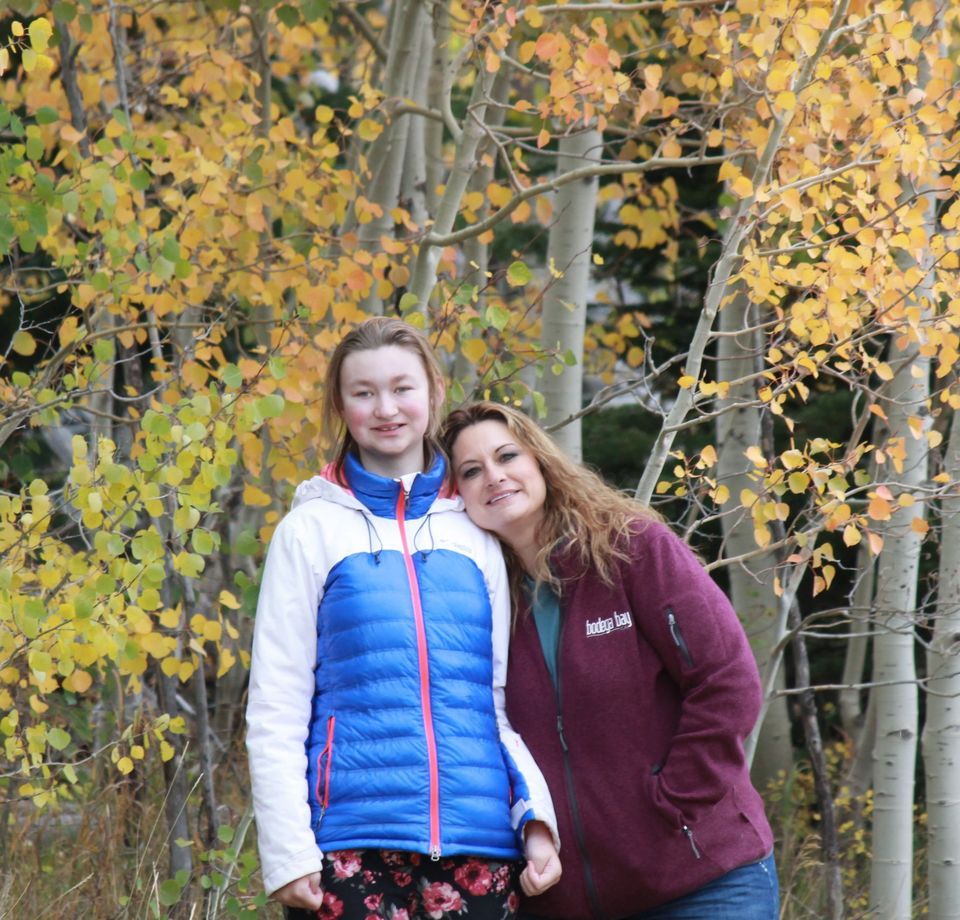 As a parent of child with an Autism diagnosis, I know what life can be like. I know those quiet moments of doubts, of frustrations, of not knowing where to turn or what to do. I understand what it's like. It's important to have a support system in life, and is especially critical to a parent with a non "Atypical" child.
It is my honor to stand beside other parents and share this wonderful gift. From sensory therapy for children to providing a safe and accepting space,I hope to be the safe place where you can simply, Be You.
With gratitude,
Rachael Wetzel LMT; RMT
I began this journey with BeYu llc. in January of 2017. Since that time, I have met so many wonderful people who have opened my eyes to so many different perspectives. In particular, I have met wonderful women who have inspired me to research further and learn more. Two of these spectacular individuals took me into the world of breast health.
This was no easy feat and I had to really search for continuing education that covered breast massage. My search took me to Yakima Washington where I met Aubrey Lesicki. I spent two long days learning from one of the top breast health experts in the field. I look forward to furthering my education in womens health and in particular breast health. This was not only motivated by my two clients but also by my very good friend, Dottie Broskey, who lost her life to breast cancer on January 8, 2019.
When I came back from training in breast massage, I had to be able to legally practice what I had learned. Did you know it was illegal and considered a sexual assault for a woman to have breast massage in the city of Cheyenne? (And still is UNLESS the therapist has been properly trained and legally licensed to do so.) This was a huge offense and luckily, the city council members and the Mayor felt the same way. This led to an amendment to the ordinance, (passed in April of 2020) allowing therapists with hands on training in breast massage to request special licensing in order to offer this modality to the public. I thank the city council members, Scott Roybal in particular for sponsoring this change, as well as Mayor Marian Orr. The recognition of breast massage as a valuable medical service for the women of Cheyenne has already helped numerous women achieve relief of chronic pain. To date, I am the ONLY massage therapist in Laramie County with this special licensing.
I thank these women for being in my life and for inspiring me to gain knowledge and education to be able to help every woman, health issues or not, on her journey into understanding the importance of breast health. I encourage you to check out Aubrey's video tutorial on self-breast massage.
I have dedicated my career to pursuing the most up-to-date and state of the art techniques to ensure optimal change in muscle and fascia. Always learning. Always growing. I look forward to helping you to address your issues and solve them. Permanently.
With continued gratitude and appreciation,
Rachael Wetzel LMT, CPMT, CBMT, RMT, NKT, NRT, FMT
Katie Jurden, LMT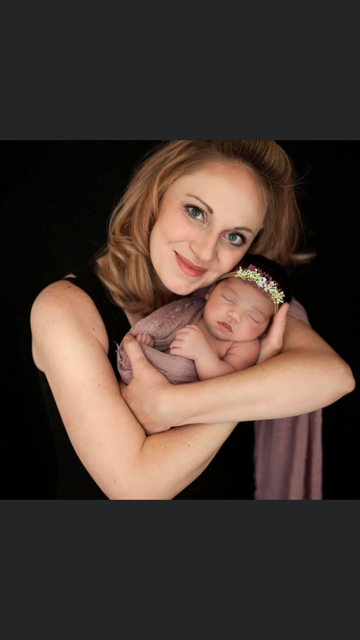 Hello! My name is Katie Jurden. I was born in Scottsbluff Nebraska, and spent the early years of my life growing up on my family's farm just outside of Bridgeport. Since graduating high school, I've had the opportunity to experience what it's like to live in several other places in the United States, but nothing is quite the Midwest.
I moved to Cheyenne in March of 2020, and in July of 2020, I began the Therapeutic Massage Program at IBMC College in Fort Collins, CO. Traveling from Cheyenne to Fort Collins everyday was sometimes challenging with our lovely winter road conditions (not to mention we were right in the middle of the COVID pandemic), but it proved to be more than worth it when I graduated right on schedule, as well as at the top of my class in April of 2021.
During my time at IBMC, I learned several massage modalities that include; Swedish, Deep Tissue, and Trigger Point Therapy. I also have experience with Pregnancy, Chair, Lymphatic Drainage, Older Adults, Sports, Hydrotherapy, Hot Stone, and Energy Work.
I have always had a passion for overall wellness and helping people. Currently, I am very drawn to relaxation and energy work. I believe overall wellness and healing begins with peace within, so I aspire to apply creative thought and positive energy into every massage I have the honor of performing. I wish you every happiness and look forward to this new amazing adventure with Rachael at BeYu llc!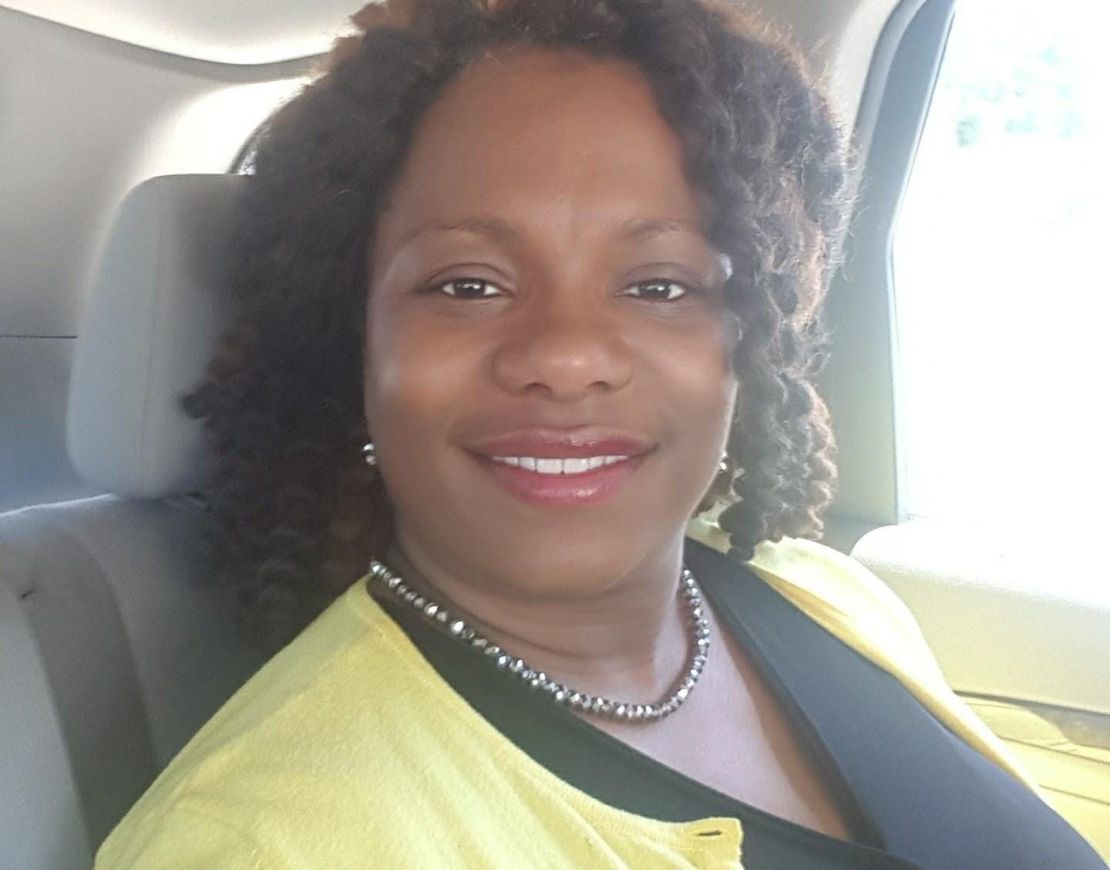 Greetings everyone. I'm Amy Jorgensen. I was born in Chicago and grew up northwest of that very vibrant city. My husband and I loved living close to the busy city where we could go play and eat a variety of foods. We loved going to the Taste of Chicago and sampling different cuisines. Our favorite type of food is seafood. We also loved going to the museums and the zoos in the area. A really great thing was being able to have our fun then return to the peace and quiet of home in just a short time.
Massage has always been a passion of mine. I was able to attend Rockford Career College in September 2008 and graduate in December 2009. The curriculum gave me a solid foundation and a taste of different massage techniques. Since graduation, I have worked as an independent therapist. While deep tissue work is my specialty, I have experience with many massage modalities. Myofascial release, Swedish massage, hot stone massage, reflexology, and kinesio-taping, are just a few techniques I employ when working with my clients. Everything I do is to take better care of my clients. I want each client to feel that we're working in the moment. The time we spend together is best when we focus on the here and now.
I've had the privilege of being a massage instructor with the program I graduated from. I taught ethics as well as various hands-on classes. It brought me great joy to help others reach graduation and begin their careers as therapists. I find that teaching added a very special layer to my knowledge, and I take every opportunity to teach clients hands on work they can do at home.
My husband and I moved to Cheyenne in 2019. We came to assist family with a large business project. I hoped to begin massage after moving here, but covid had other plans. I feel that now is the time to return to my passion. I look forward to working with all of you! Please stay safe and come see us soon.