Welcome
Now certified in Carpal Tunnel Syndrome treatment!
Are you sick and tired of being in pain? Are you tired of shelling out for high dollar massages that do nothing for your pain? If this is you, you have found the right business.
Specializing in chronic neck pain and chronic low back pain, two of the most common complaints for those who choose BeYu llc.
100% of loyal BeYu llc clients can attest to achieving over 50% improvement in the first session and an overall decrease in symptoms with regular monthly massage. You will not find another place like BeYu llc in Cheyenne when it comes to quality, value, customer service, and results. Keep scrolling for special package deals.
Mission Statement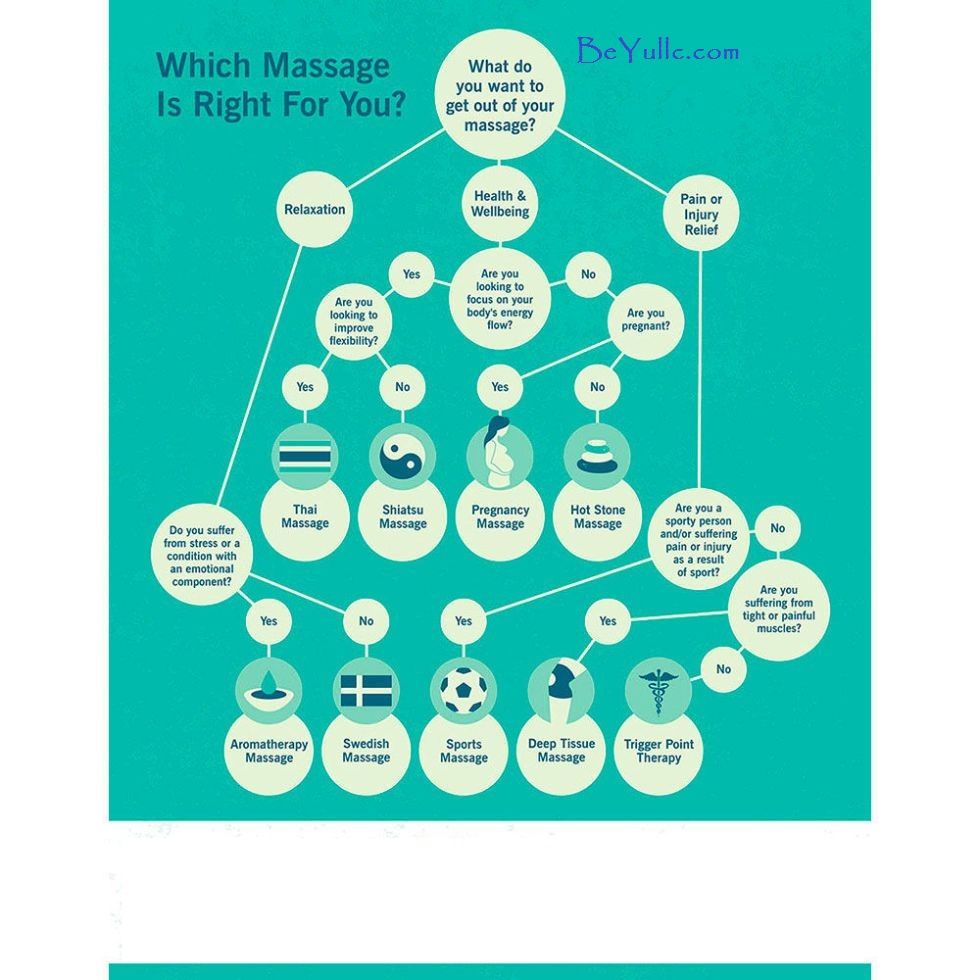 Empathy: The ability to put yourself into the shoes of another person.
Compassion: Sympathy and concern for the sufferings of another.
Trust: Firm belief in the reliability, truth, ability, or strength of someone or something.
These three core beliefs and values of BeYu llc are what drives me to care for each individual who walks through my door. I will offer and maintain a quiet, safe, comfortable, and accepting environment for my number one priority; my client.
I will employ every modality in my professional ability to find the perfect fit for each client on an individual basis. I will utilize every available means at my disposal to see that clients are in less pain, sleeping through the night, and dealing with stress in a positive manner. Through continuing education and self-help techniques, my clients will be active participants in the services they are receiving at BeYu llc.
https://www.facebook.com/beyullc/
October at BeYu llc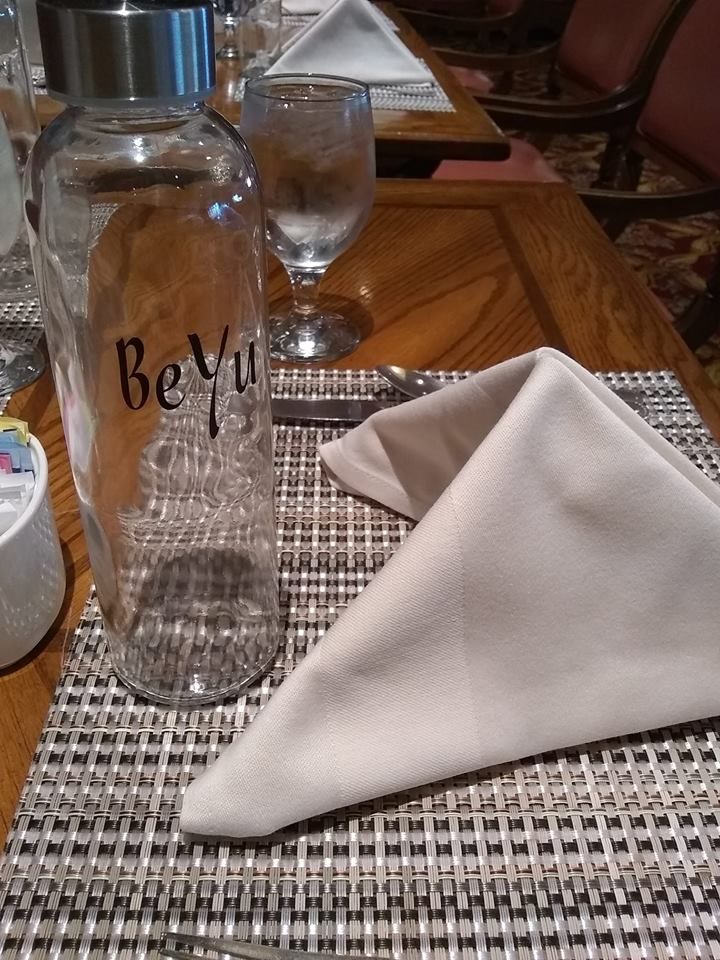 Dry, itchy, tight skin? I hear you! This month grab a luxury spa wrap for yourself and a friend! Choose from a custom-made sugar scrub (Seasonal scents available now: Candy Corn, Pumpkin, Smores, or Apple Cinnamon). On
Trick or Treating at Reflexions Salon.
Bring your little ones and yourselves over to Reflexions Salon on Central Avenue (across from the old library) on Halloween, 3-5 p.m. Wander several decorated rooms and collect your treat! Fun & games for all!
See for yourself what else is new at BeYu llc!
Gau Sha- Check out the service menu for a complete description of this amazing new modaility offered here at BeYu llc!
sign up for my monthly news letter!
Offers at BeYu llc.
Focusing on YOU!
Please feel free to call, text, or email with any questions. I hope that you will find these packages both a helpful and valuable part of your self-care routine.
Platinum Package $150
Includes Two 90-minute sessions. Ideal for those who would like a routine every two weeks with massage. Choose from Neuromuscular, Swedish, Hot Stone, Spa Wraps, and/or Healing Energy.
Gold Package $200
Includes FOUR 60-minute sessions. Ideal for those who would like a weekly routine with massage. Choose from Neuromuscular, Swedish, Hot Stone, Immune Boosting, and/or Healing Energy. Mix it up, start your month with Neuromuscular, the 2nd week Swedish, 3rd week Neuromuscular and then end the month with Hot Stone or a Healing Energy. Save $65-$110 or more off regular prices.
Silver Package $100
Includes TWO 60-minute sessions. Ideal for those who maintain with twice per month massage. Choose from Neuromuscular, Swedish, Hot Stone, Immune Boosting, and/or Healing Energy.
Packages must be purchased in advance and all sessions must be used during the month of purchase. Unused sessions will expire at 9pm on the last day of the month. No credit will be given for unused sessions. Unused sessions may not be gifted or transferred and will not carry over into the next month.
Previous sessions cannot be used towards the purchase of package deals. Package sessions cannot be split up and gifted, however, whole packages may be gifted to a single person.
Coupons and discounts: Birthday and referral coupons can be used toward the purchase of package purchases.
All packages must be purchased in advance at the beginning of the month.
Prenatal and luxury spa wraps are not part of this package offer. Look for a special prenatal package to come!
Thank you for choosing BeYu llc!
https://squareup.com/gift/3C9QX5CSP88F3/order