Welcome
Welcome to BeYu llc Pediatric & Family Massage.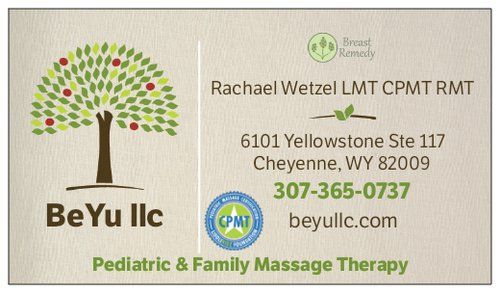 Update 1/14/2021
As our pandemic continues to evolve, I have been keeping a close eye on how things have progressed. We currently have 235 active cases. DO NOT COME IN if you are exhibiting any COVID symptoms or have been around anyone who is a probable cause or has tested positive in the last 14 days. There are many children and pregnant women, as well as frail and elderly who receive services here. Please consider the health and well being of others. Thank you.
We will update as things change. You can be confident that I am closely monitoring the situation and taking every precaution to ensure your safety. I am not taking any chances or risks with your health and your life.
As before, if you are exhibiting symptoms or have been around anyone exhibiting symptoms, please reschedule your appointment.
(Click the ACTIVE CASES link to Laramie County Health Department for updated numbers)
I look forward to visiting with you on how massage can help your child with overall growth and development. Please look at the Pediatric section on this website and also the Links section for information on research studies conducted on Pediatric Massage therapy. Pediatric Massage is NOT the same as traditional massage. Pediatric Massage is geared toward undeveloped muscle and bone and joint. Pediatric Massage is also different than Infant Massage. It is a good idea to make sure that any massage therapist offering Infant and Pediatric massage has been trained in that modality. BeYu llc welcomes children ages 2 and up. Pediatric services are tailored to the needs of each child and takes into consideration the mental age of the person.
As well as Pediatrics, BeYu llc also offers specialized techniques such as breast massage and targeted therapy for hands, wrists, and forearm (including Carpal Tunnel and Cubital Tunnel). Those with post-surgical issues and oncology needs will find well-informed and educated therapist(s) that are dedicated to helping you achieve maximum results from your session. I look forward to visiting with you about your specific needs and how massage can help you.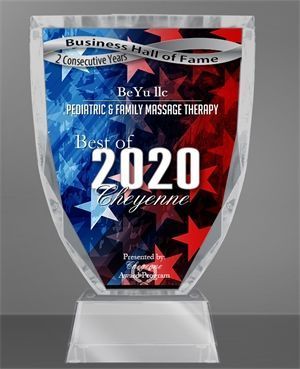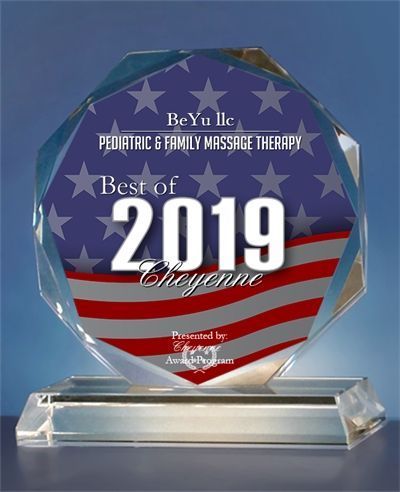 Announcements & Updates
BeYu llc is happy to now offer services from the new location. Check us out at the Qwest building on Yellowstone and Storey, suite 117.
New at BeYu llc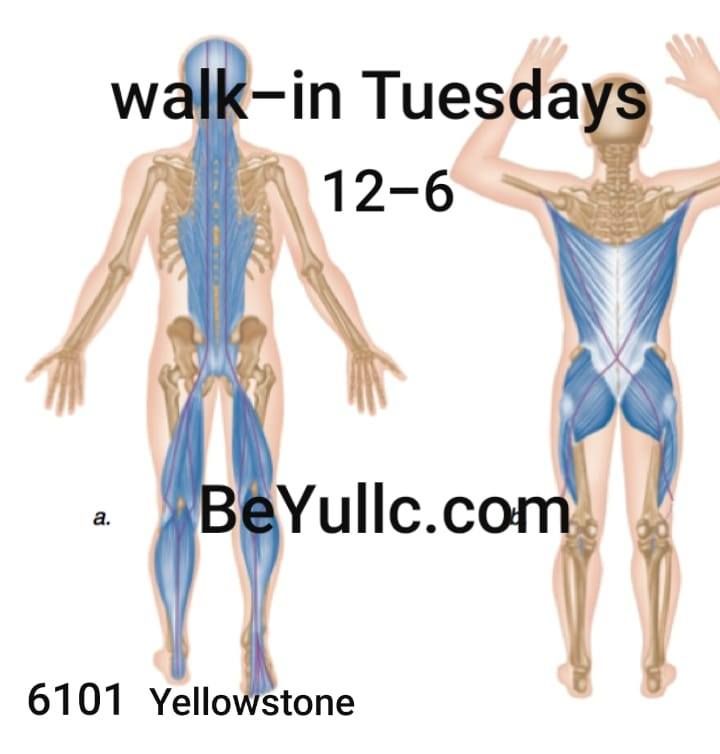 12-6 every Tuesday, no appointment needed. 15 or 30-minute massage sessions targeting specific areas.
I am happy to announce that I have been approved to work with veterans through the VA. If you are a participant in the VA, please ask your doctor about receiving a referral for massage that can be billed through your veterans health insurance plan.
Appointments are available Monday evenings, starting at 3pm and Thursday, Friday, Saturdays from 10-7. I look forward to working with you and finding a schedule of treatments that will work for you.
Be sure to subscribe to our email list by clicking this link to get important updates, specials & coupons!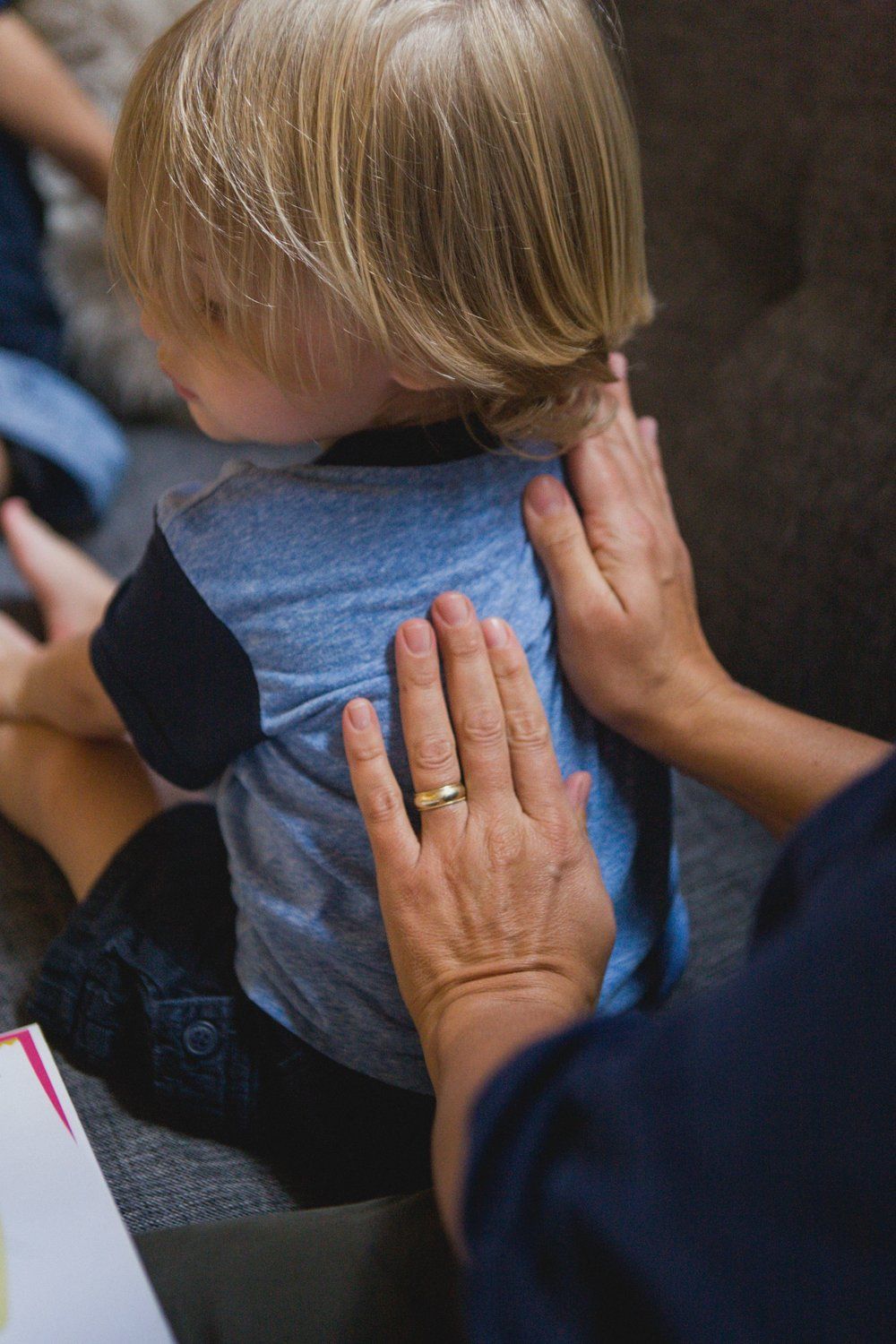 Pediatric Massage (In office price)
Includes THREE 30-minute sessions. $105
The best way to give Pediatric massage an honest try for your child. See what it is, and find out if it's a healthy alternative in the development and health care needs for your child.
Thank you for choosing BeYu llc!
Order Avon here
Order DoTerra here
Order Lume here