Contact Me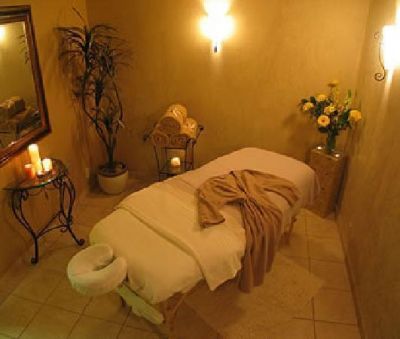 For more information on Pediatric Massage and what it can do for your child sign up for my free, no obligation class. Note that all children must be accompanied by a parent or legal guardian.
Cancellation policy: 24 hours advanced notice for cancellations required.
$50 Fee charged for No Call, No Show. This amount must be paid before any new appointments will be scheduled. Repeat offenders (more than once) will be required to prepay sessions and loss of any discount program.
Rescheduled appointments: You may only reschedule your appointment once, more than one reschedule in a month will result in prepay sessions and/or loss of discount program.